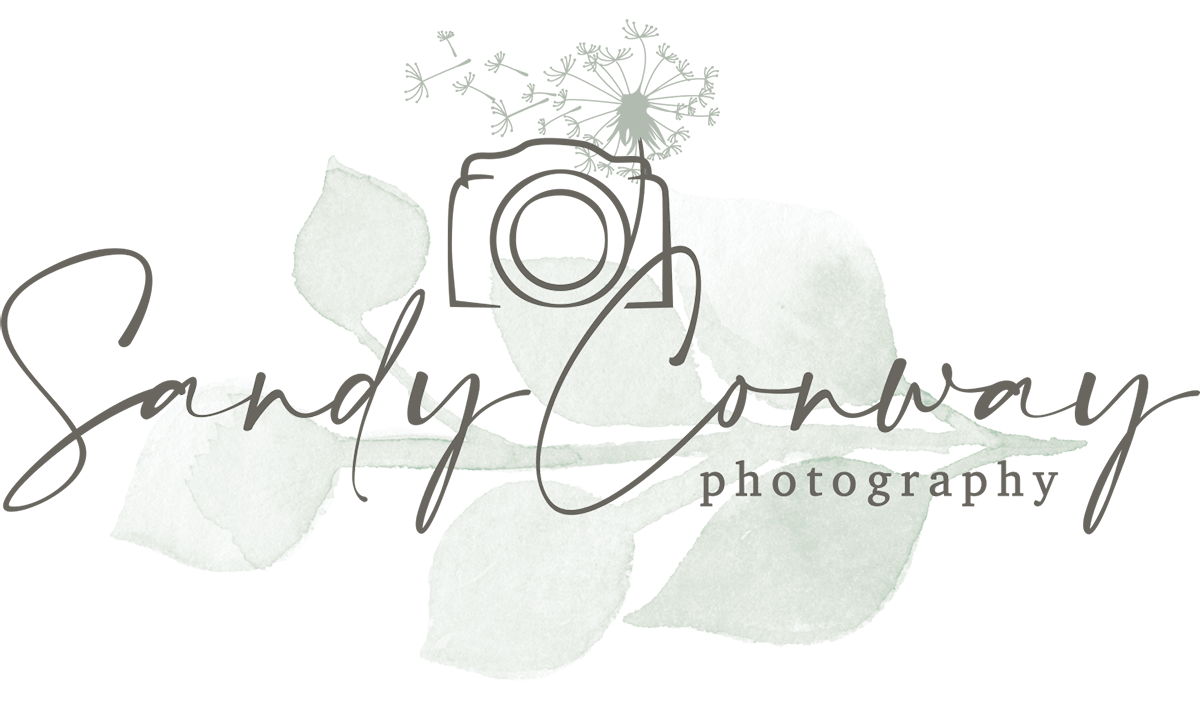 Milwaukee and Racine Wisconsin Newborn and Maternity Photographer
For those who love colorful, timeless storytelling with a fun & casual approach.
Hello and Congratulations!
I'm Sandy, a photographer that specializes in Newborn and Maternity Photography. I have over 20 years of experience working with babies and children of all ages, but newborns are my favorite because who can resist those tiny little fingers and toes! Plus, I'm a newborn prop addict, so I have a studio FULL of boutique outfits, backgrounds, bonnets, headbands and props galore to accessorize your bub's session.
I have mentored under some of the leading Newborn Photographers in the industry, and I am well trained in the art and skill of posing newborn babies safely. You can rest assured that your precious little one is safe in my hands.
I provide a full-service experience, from consultation and session planning to offering an extensive collection of couture maternity gowns from my client closet. After your session, you're invited back to my studio for an in-person viewing and ordering appointment. This is where I can show you all of the unique products that I offer, and even show you examples of wall groupings that you can proudly show off in your own home.
My loft studio is located in Uptown Racine, Wisconsin, and serves the Greater Milwaukee Area, Southeastern Wisconsin, and Chicagoland. I offer both in-studio and on-location photography services. On-location services include hospital visits for birth photography and/or Fresh 48 Sessions, as well as Lifestyle sessions in the comfort of your own home.
Thank you for stopping by today! If you'd like to chat more, fill out my contact form and I'll get back to you in a snap!
Sandy was amazing, working very well with my 1 month old who chose that day to not want to nap at all!! She was super patient, and tried a whole bunch of different things and props to get us the cutest photos ever. She was great at improvising and changing shots when my little was just not into cooperating. The outfits and props she had were adorable, and as a new mom, I had no anxiety at all with her handling my little one. She was kind, patient, and above all put me completely a ease.. It was a great experience, and the shots we got were just amazing, and will be treasured by me and my family for years to come. Thank you for such a great time!!!
Sandy was wonderful to work with and captured our family beautifully. We are going to have a difficult time choosing which photos to display in our home as we absolutely love every single one. She took pictures of our newborn and toddler and had tons of outfits and props available. Our newborn was fussy and our toddler was a bit stubborn that day but Sandy was super patient and managed to still get plenty of stunning shots of both of them. I couldn't recommend her enough!
I can't thank Sandy enough for coming to our home snd capturing some beautiful photos of my family. My baby was very fussy due to teething and my 3-year old kept her on her toes but she handled everything with great patience. Absolutely love our photos!! Thanks so much!
Sandy did a wonderful job photographing our family in the hospital after the birth of our son. We absolutely love the photos & loved working with her! She even managed to capture a smile from our 3 day old baby. She also photographed our large extended family at our home after our son's baptism. Sandy was patient and creative while working with a large group of adults, children and a baby! We will cherish these images forever! Thank you Sandy!
From bump to baby, we had such a great time working with Sandy as she captured our journey into parenthood. I was so nervous to do maternity photos because I felt so big and uncomfortable but the shoot was very relaxing and she took very flattering shots. After our daughter Zoey was born, she came to the hospital to take some photos. She was gentle with Zoey and got some great angles of us so you can't tell just how exhausted we were. We went to her studio for the newborn session and there were so many adorable props and outfits, it was hard to choose from. Sandy was very patient with Zoey and was able to get her into different positions without waking her up. Zoey didn't end up falling back asleep after I fed her at the end of the shoot but Sandy was still able to get some amazing shots and didn't bat an eye when Zoey peed all over the backdrop. Sandy is so creative, talented and easy to work with. We absolutely love the photos and loved working with Sandy!
Sandy was incredibly welcoming, gracious, and professional from the start when I emailed her. Given our tight time constraints between my son's birth and our family moving, she was able to schedule the perfectly timed photoshoot to best capture our family images and those of my newborn. One thing that stood out to me was her tenderness with my baby. As a new mom I felt nervous letting someone touch, hold, and move my baby around but she was so prepared and gentle. She really took the time necessary to get the best images possible and made my step-son, husband, newborn, and myself feel so very welcomed and comfortable in her studio. The results were absolutely breathtaking and I am so incredibly happy that we chose her to take these pictures. She was so communicative every step of the way so I knew exactly when I'd get them. My family raved over how beautiful they were. I highly recommend Sandy for any photography needs.
Sandy did my daughters newborn photos and they are beyond beautiful. During the session she really took her time and was wonderful to work with. She ensured my daughter was comfortable and cared for during the entire shoot.
She was so warm and inviting from the second we walked in the door!! Her patience and understanding (we had a newborn and a 2 year old who was missing nap time) made us feel so much more at ease, especially given the circumstances. She was so great explaining how and coaxing our two year old into posing and laughing/smiling and our photos in turn were exceptional. She took extra time and care when our newborn was getting fussy and needed to eat. Her job is not easy and she does it with grace. I can't wait to get more family photos done with Sandy in the years to come!!
Sandy came to our home to capture our newborn & toddler twins by taking beautiful pictures. She brought various props & backdrops to help customize this special time. We are so pleased to be able to view the pictures in a short amount of time. We love them! Thanks Sandy!
Sandy Conway's photography is simply beautiful! Her attention to detail, her posing and lighting, it's magical. Not to mention she's very personable and fun! I would highly recommend her for any type of photography you need.
Sandy is one of the best photographers I have worked with! She is patient, creative, fun and makes the session feel so natural. I did my maternity photoshoot with her as well as my baby's 6 month photoshoot. She is always on top of it and willing to listen to my ideas and make them reality. I highly recommend working with her for any occasion if you want to keep the best pictures of the best times of your life!